The board is responsible for the legal and ethical integrity of the Y, providing fiduciary oversight and philanthropic leadership, delivering cause-driven vision, selecting and supervising the CEO and advocating for the Y in our community.
The Marshall Area YMCA is a 501(c) (3) non-profit corporation.
For over 173 years, Y's have been strengthening the communities they serve. In Marshall, we are proud to work side-by-side with our neighbors to ensure that everyone, regardless of age, income or background, have the opportunity to learn, grow and thrive. The generosity of the community is at the core of our existence and it is only through the support of our volunteers that we are able to give back to the community we serve.
2023-2024 BOARD OF DIRECTORS
Becky Vogel, CVO
Steven Rassier, Immediate Past Chair
Eric Eben, Treasurer
Alison Ufkin, Secretary
Christian Becker
Ruth Bot
Matt Gross
Beringia Zen
Jesus Hernandez
Gustavo Condezo
Jamie Nauman
Leah Teig, Junior Class Representative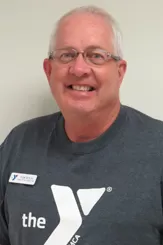 Executive Director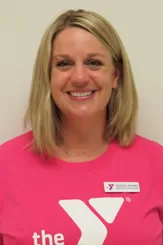 Associate Executive Director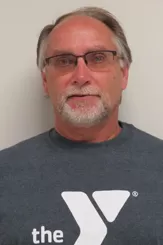 Building & Grounds Director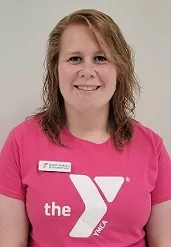 Renae Jenniges
Director of Youth Development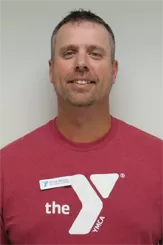 Director of Sports & Recreation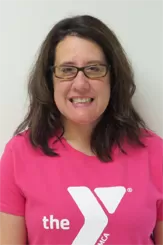 Director of Healthy Living/Community Engagement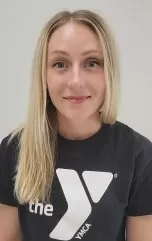 Director of Membership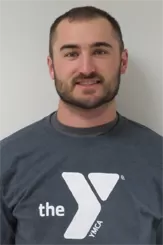 Certified Personal Trainer
The YMCA is a 501(c)3 nonprofit, mission-driven, community based, public charity organization. It  promotes youth development, healthy living and social responsibility. Thanks to the generosity of our community and donors, the YMCA will not turn anyone away from its membership or programs because of an inability to pay.