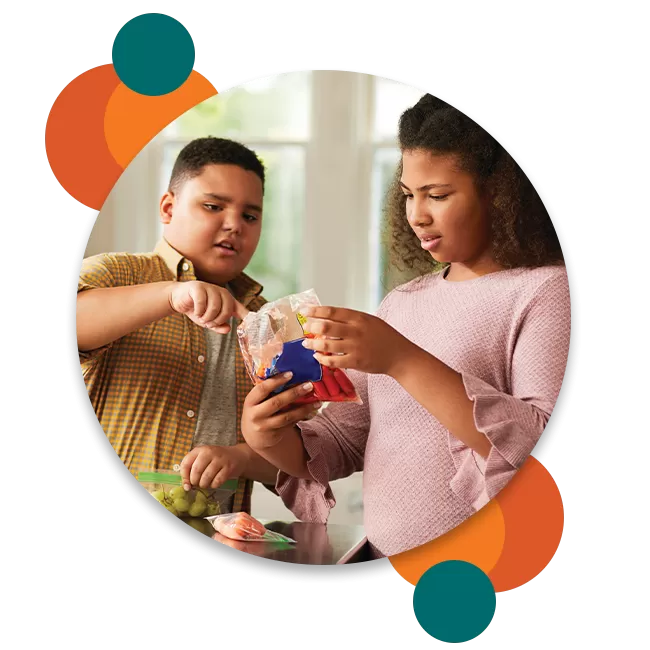 March
National Nutrition Month
Grab a March Nutrition Challenge at the Fitness Desk to help you make a smart start in developing a healthy habit of eating right.
If you are looking to develop some healthy habits contact Heather Radke.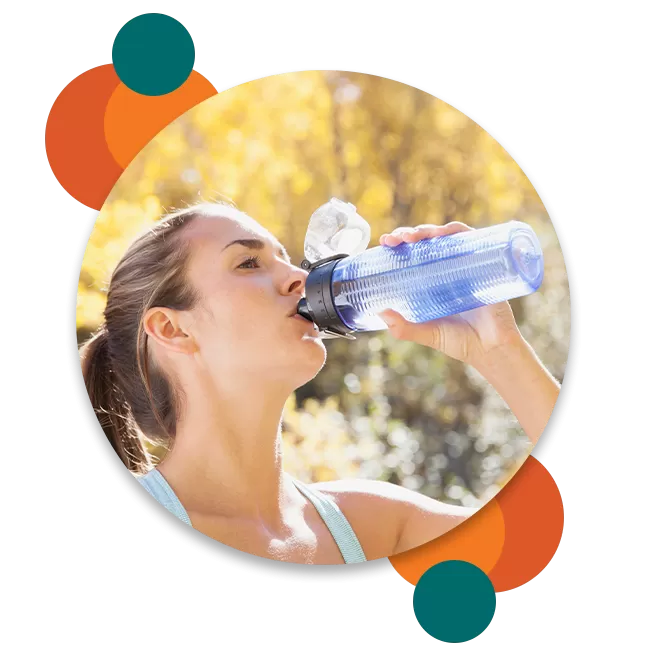 April
National Hydration Month
We will challenge participants to drink more water throughout the day and provide reasons why hydrating is important. 
There will be weekly drawings to win a YMCA water bottle hydration pack.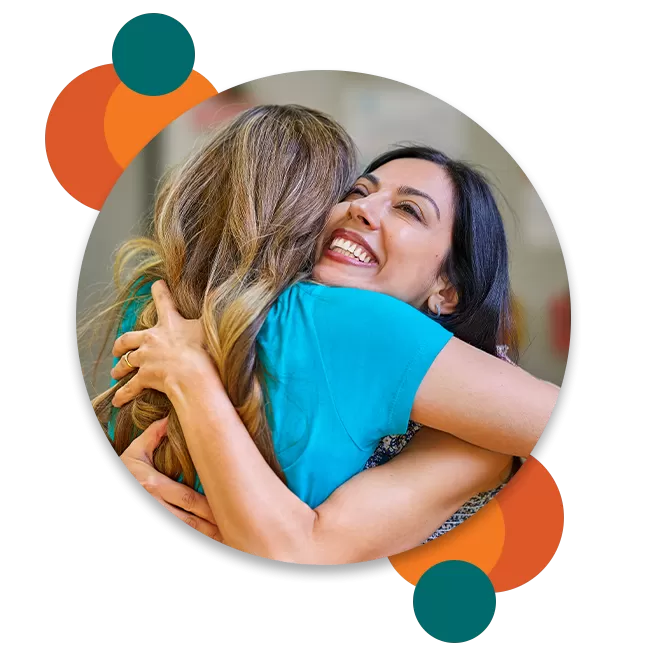 May
Mental Health Awareness Month
Details coming soon.