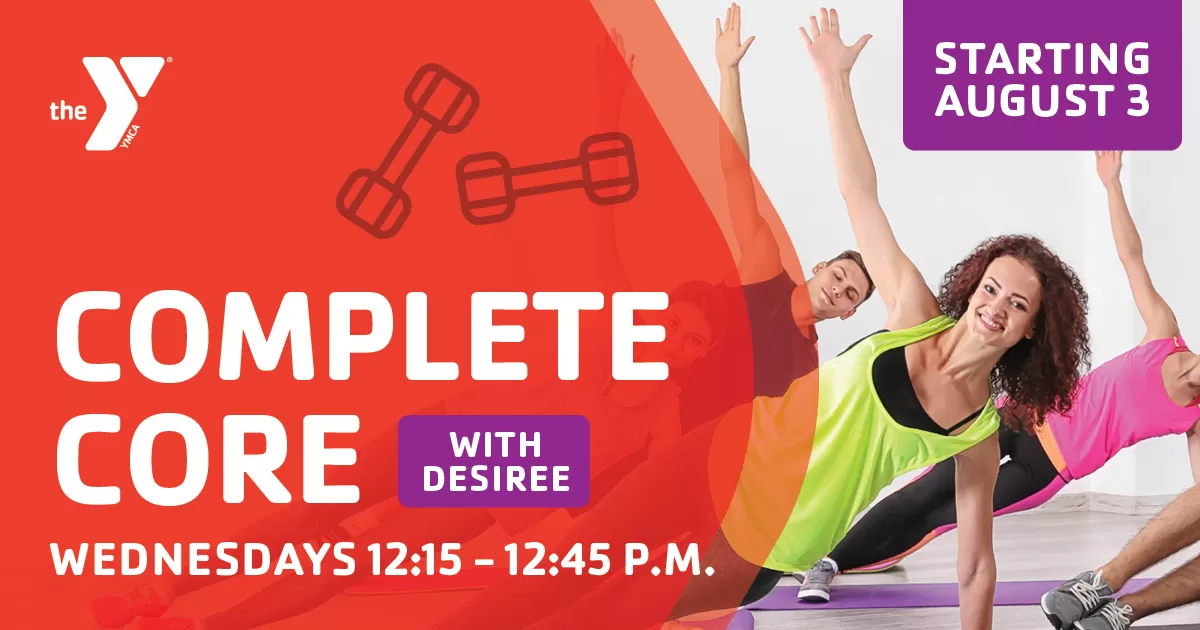 Complete Core
Wednesdays | 12:15 - 12:45 pm
A stronger core improves athletic performance, enhances movement health, and helps prevent back pain and injury. Complete Core is a low-impact class designed to help strengthen everything from your shoulders to your hips, including the back, glutes, and abdominals. You can expect to use dumbbells, resistance bands, and body weight to help you activate your body from head to toe. This class will meet you where you are with modifications and options for everybody.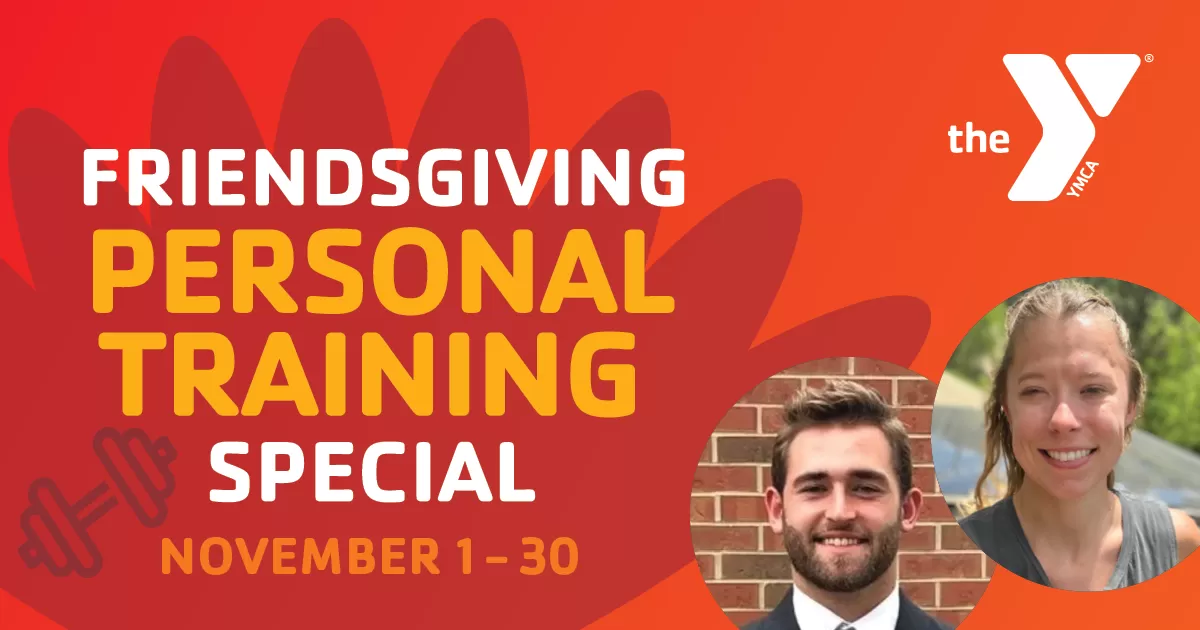 Bootacular Training Special
October 1-31
 
Looking to finish 2022 stronger than you started?
You have the last 90 days of 2022 to start creating consistency with your habits. Our YMCA Personal Trainers are here to help you out! Sign Up for some Bootacular Specials this month and get a jump start on the last 90 days of 2022!
8 sessions must be booked with either Derek Smith or Grace Berg.
| | |
| --- | --- |
| 30 Minutes | $150 |
| 60 Minutes | $230 |
---
HEART RATE-BASED TRAINING
Myzone is a tool to make people feel good before, during, and after exercise.
It's an innovative wearable heart rate-based system that uses wireless and cloud technology to accurately and conveniently monitor physical activity.
Myzone is respected as the fitness industry's wearable of choice. It is successful not only due to its accuracy (99.4%) and relevance to concerted exercise but also the smartphone app, which leverages social accountability and game mechanics to drive positive exercise behavior.
Myzone monitors heart rate, calories, and time exercising which converts into Myzone Effort Points (MEPs), focusing on rewarding effort rather than fitness.
Live Feedback Screens in the Y's Group Exercise Studios provide a real-time display of members' heart rate, training intensity, and calories burned. Instant feedback and immediate reward drives motivation and encourage habit formation.