SUMMER SWEAT CHALLENGE
JUNE 1 - JUNE 30
Participants are challenged to exercise for 20 minutes for 20 days in June. Pick up your calendar at the Welcome Desk, track your days, and win prizes!
Share Your Progress Share how the challenge is going on Facebook or Instagram by tagging Marshall Area YMCA and using #SummerSweatChallenge!
Register for $10!
PRIZES
1-7 Days: entered to win free YMCA Guest Passes
8-14 Days: entered to win a 20th-anniversary t-shirt, guest passes, and a water bottle.
15-20 Days: entered to win a 20th-anniversary sweatshirt, YMCA cinch bag, water bottle, and guest passes.
RULES
Participants must track minutes on YMCA provided calendar.

All logs must be turned in by July 5, 2023 to be eligible for prizes.

You must exercise for 20 minutes in order for that day to count.

You can complete 20 minutes inside/outside but you must check into the YMCA for that day to make it count

Participants can be entered to win ONE prize based on number of workout days.
BEAT THE HEAT CHALLENGE
JULY 10 - AUGUST 18
Take just three group fitness classes per week for your chance to be entered into our weekly raffle for great prizes! All participants who complete a minimum of 3 classes per week for the duration of the 6-week challenge will receive a YMCA Beat the Heat t-shirt. The top 3 who complete the most group exercise classes through the challenge will win a grand prize!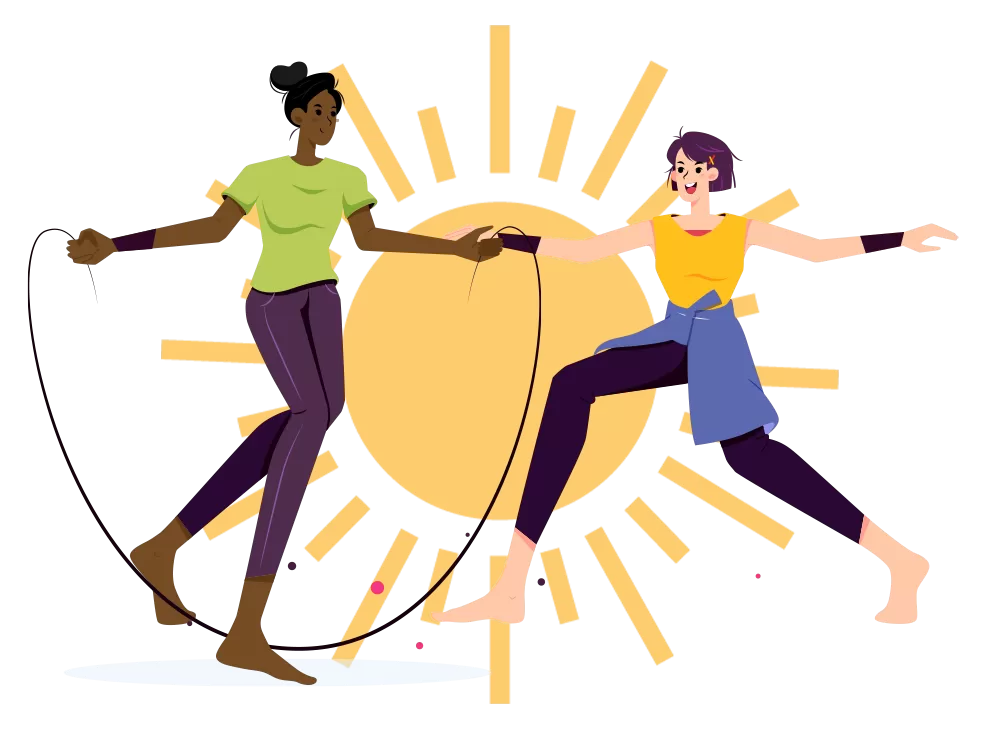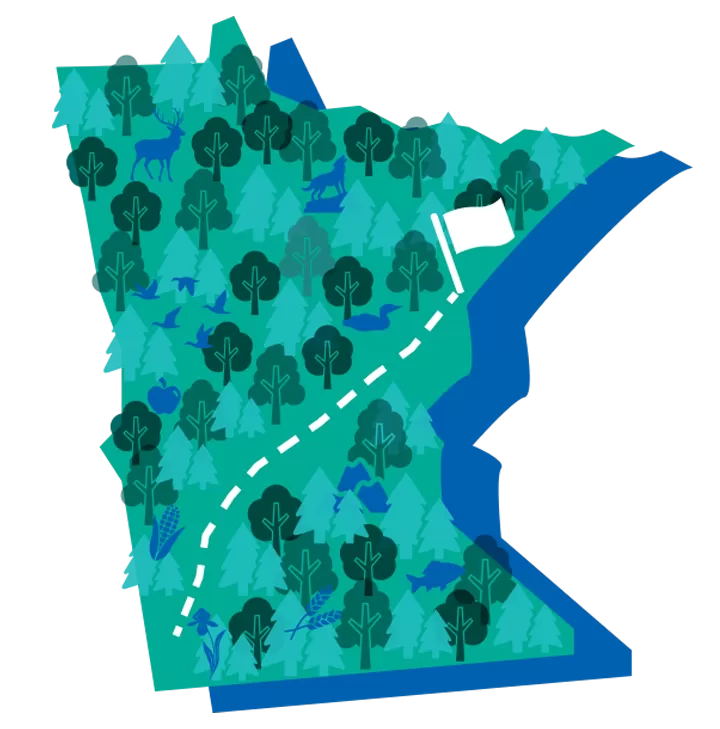 WALK ACROSS MINNESOTA
SEPTEMBER 1 - OCTOBER 31
Record your miles at the Y as you walk across the land of 10,000 lakes during the months of September and October!
Additional information coming soon!