BEST.
SUMMER.
EVER.
REGISTRATION OPENS FEBRUARY 1, 2024
Summer camps at the YMCA give children the opportunity to try new things, make new friends, and create lasting memories. 
SUMMER CAMP RATES
|   | Member | Non-Member |
| --- | --- | --- |
| Full Week | $180 | $210 |
| Part-Time (up to 3 days) | $150 | $170 |
Camp Spirit
Entering Kindergarten - 2nd Grade
Imaginations and thoughts grow with weekly highlighted themes. Continued education is vital in the summer months, and camp will prepare your child for the next school year with reading, STEM projects, performing theatre, and more!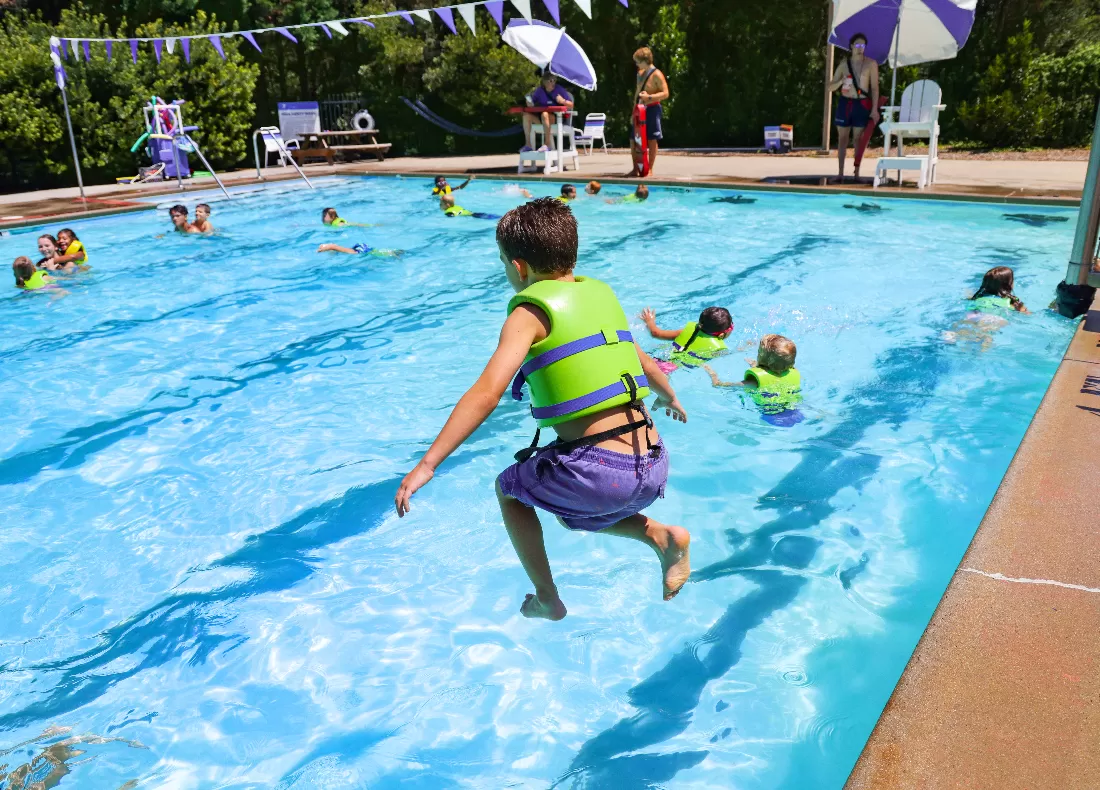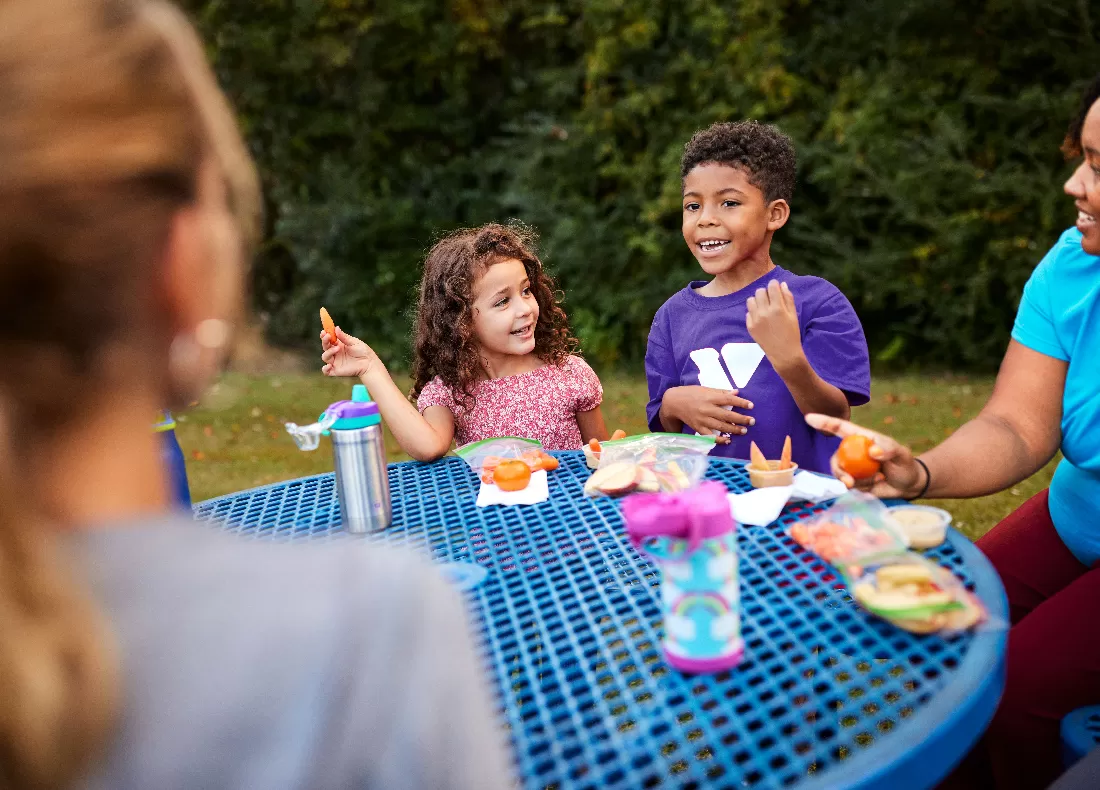 Camp Courage
Entering Grades 3-4
Realize your potential, step out of your comfort zone and muster the COURAGE to be adventurous. STEM and art projects, reading, and educational field trips contribute to the fight against summer learning loss and keep your child prepared for the upcoming school year.
Leaders in Training
Entering grades 5-8
L.I.T.s work with camp staff on cooperation, team building, and leadership skills.  Activities include community service projects, field trips, and more.  L.I.T.s will leave with a greater sense of themselves and the necessary lifelong skills to be positive leaders.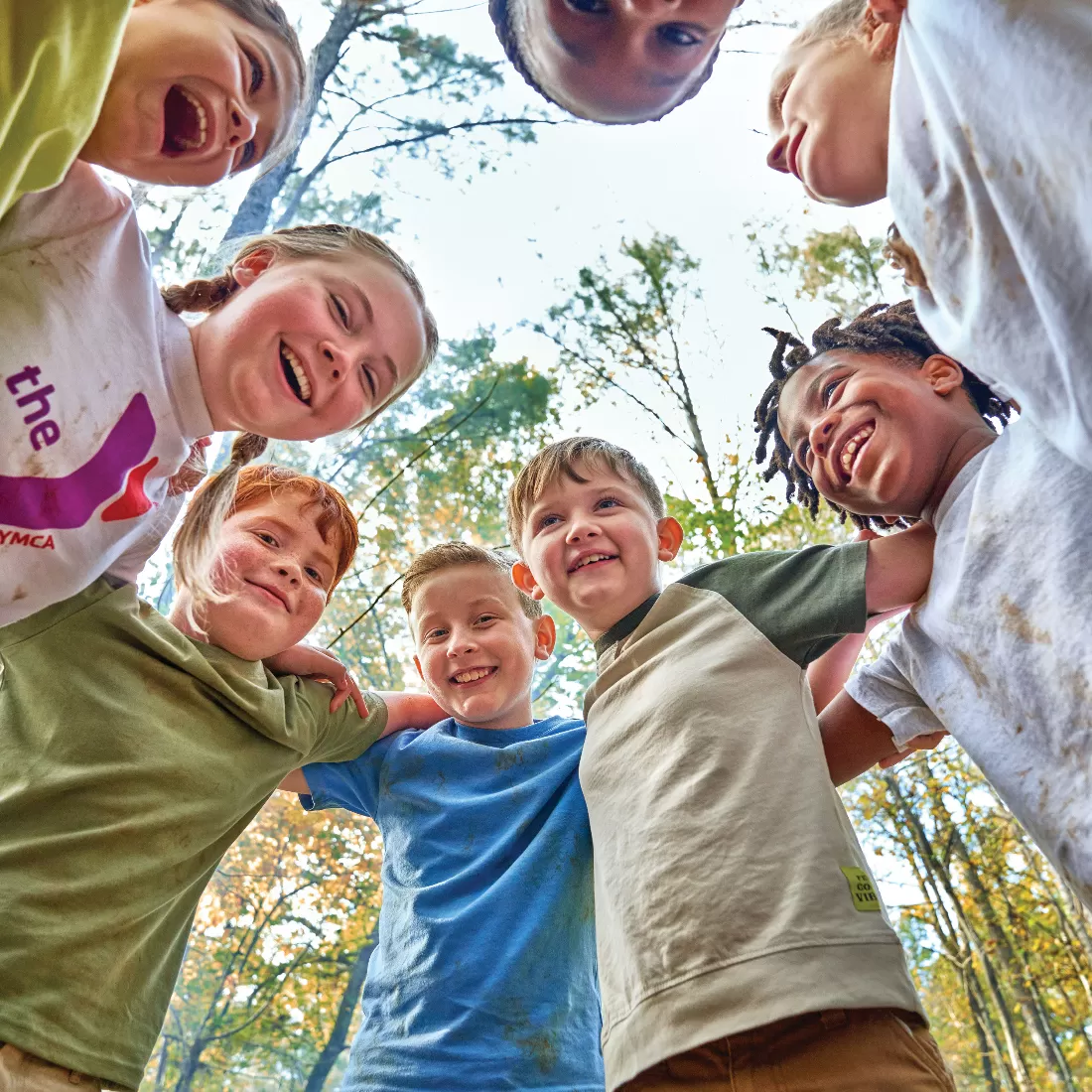 CAMP FAMILY NIGHT
Camp is family! Near the end of each summer, we invite all our camp families to the Y for a meal and a camper showcase.
---
SWIMMING & PARKS
Campers spend the afternoon swimming in the Y pools. Mondays & Thursdays we walk to a local park for outdoor activities (weather permitting).
---
PIE DAY FRIDAY
Campers' names are drawn for the opportunity to pie your "favorite" counselor while all campers watch.
---
CAMPER OF THE WEEK
Each week campers are selected and honored based on their display of core values.
---
GARDEN CLUB
The Master Gardeners of Marshall have partnered with the YMCA Summer Camp to help educate the campers about gardening and sustainability!
| | |
| --- | --- |
| 7:30-8:30 am | Free Play (Drop Off) |
| 8:30-9:00 am | Morning Kick Off |
| 9:00-9:30 am | Snack & Group Games |
| 9:30-11:15 am | Activity Time / Parks |
| 11:15-11:30 am | Prep for Lunch |
| 11:30 am - 12:15 pm | Lunch |
| 12:15-1:00 pm | Reading & Recharge |
| 1:00-3:00 pm | Activity Time / Swimming |
| 3:00-4:30 pm | Snack & Group Games |
| 4:30-5:00 pm | Wrap-Up / Time to Share |
| 5:00-6:00 pm | Free Play (Pick Up) |
*Schedule subject to change based on special activities and field trips.
Camp will operate all summer, Monday through Friday, 7:30 am – 6:00 pm. Campers may register for just one week or all weeks. Sessions begin June 5 and end August 18. Camp will start and end each day at the Marshall Area YMCA. Activities will start at 8:30 am and last until 5 pm. Before and after those times we give campers the opportunity for free play.
To ensure a positive experience, please let the YMCA know if you or your child have a disability requiring accommodation. This information enables the YMCA to better meet your needs or those of your child, within available resources and within reason.
Safety is our first priority. Children are taught respect for nature, others and the proper use and care of equipment. All summer camp staff complete Child Abuse Prevention, Blood Borne Pathogen, CPR, and First Aid Trainings. Staff are trained extensively in additional safety procedures involving travel, weather, and medication. Counselor to child ratios and group sizes follows the Minnesota Department of Human Services guidelines at all times. Swimming activities only occur when a lifeguard is on duty and utilizes a wristband system according to camper swimming ability. Bug spray and sun screen will be provided by the Y for outdoor play.
Stay up-to-date on camp information and announcements. Each Friday a parent newsletter is sent to those registered with highlights and need- to-know details on upcoming weeks of camp. Please ensure your contact information is up to date so we can keep you notified of our adventures.
FACEBOOK:
Like our page to see pictures of what fun adventures we are having.
GENERAL CAMP QUESTIONS/COMMENTS:
Renae Jenninges
Director of Youth Development
rjenniges@marshallareaymca.org
(507) 532-9622
Swim Lessons and Sports Packages
Camp staff will transport your children to and from these programs for your convenience. A separate registration page is available for those who would like to utilize these Packages. Registration forms are available at the front desk.
Water bottle

Appropriate outdoor clothing. 

Tennis shoes 

Swimsuit & towel on designated swim days

Socks for play on our blue mats.
Please do not bring personal toys or electronics.

QUESTIONS?

FINANCIAL ASSISTANCE
Financial Assistance is available for most programs and YMCA membership based on household size and income.  If you feel you would qualify for assistance, please download and return the form to the YMCA prior to registration.