GAME ON.
Join us for our brand-new supervised esports nights in our lounge and teen room. Players will take part in challenges and play games on our Nintendo Switches. Players can also enjoy pizza and beverages!
The winners of each challenge will be named "Gamer of the Month," and their picture will be displayed at the Y.
New Sessions Coming Soon!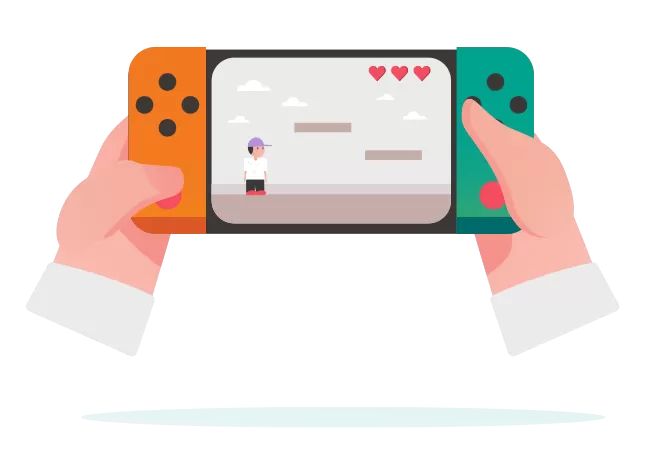 YMCA Esports is made possible through a generous multi-year donation by Western Equipment Finance.