Investing In the Future of the Marshall Area
Since 2002, the Marshall Area YMCA has been making a difference in the lives of young people and families in our community.
The YMCA Heritage Club was established as a means of helping preserve the YMCA for future generations. To create an Endowment Fund of sufficient size to produce a portion of the association's annual funding for membership financial assistance and program funding requirements. The Heritage Club is made up of individuals and businesses in our community who believe in the YMCA and have made a commitment to ensure that the YMCA tradition continues into the future.
A commitment to Heritage Club membership is the greatest statement of support for the mission of the YMCA.  You become the catalyst for more positive impacts than could be done on your own.
With your help, we can create a promising today and a brighter tomorrow for kids, families, and communities. That is the purpose, the mission of the YMCA Heritage Club. Allowing the good you do today to support future generations by ensuring a strong viable YMCA for the youth and families.
An individual or couple is qualified through any of the following methods: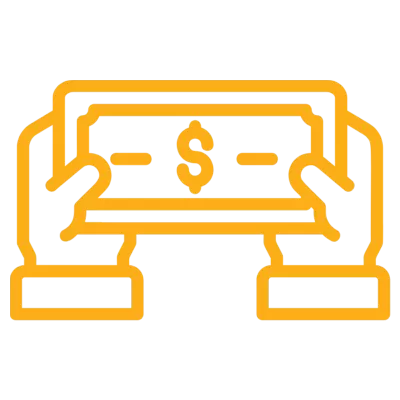 Making an outright gift to the YMCA Endowment Fund of cash, securities, property or other marketable assets.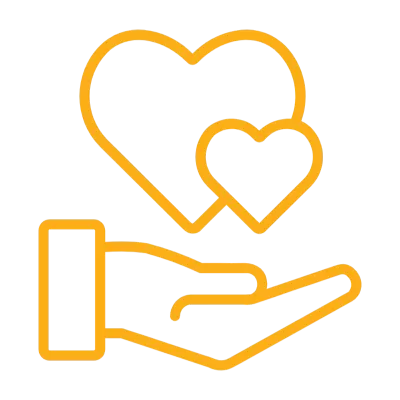 Naming the Marshall Area YMCA Endowment Fund to receive a bequest in one's will.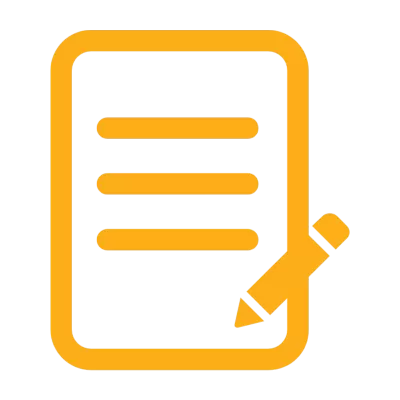 Naming the Marshall Area YMCA as a beneficiary of a life insurance policy, a retirement plan, or a life estate.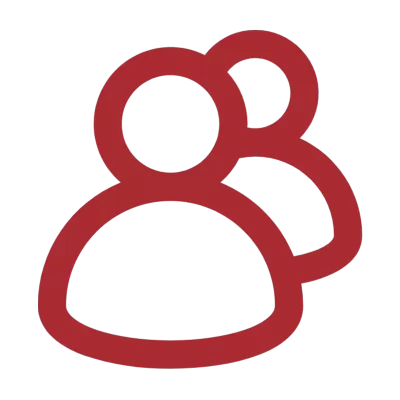 Making a memorial gift to the Marshall Area YMCA Endowment fund in honor of a family or friend.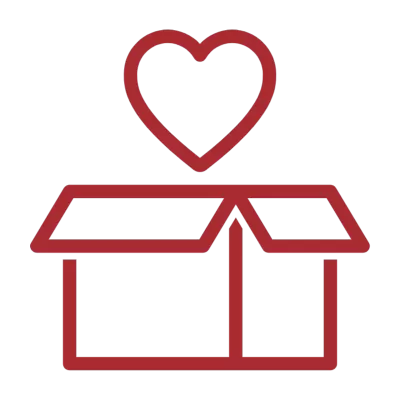 Creating a Charitable Trust or a Charitable Gift Annuity to benefit the Marshall Area YMCA Endowment Fund.
NEXT STEPS
Contact Tom Bolin at 507-532-9622 or 

tbolin@marshallareaymca.org

 for additional information on charitable gift annuities or to chat more about the personal benefits of creating an annuity with the Y.

Seek the advice of your financial or legal advisor.

If you include the Y in your plans, please use our legal name and federal tax ID.
Legal Name: Marshall Area YMCA
Legal Address: 200 South A. St., Marshall, MN 56258
Federal Tax ID Number: 41-1984589