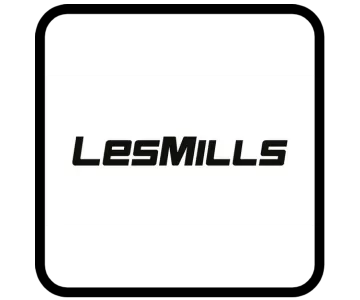 LES MILLS CLASSES
The YMCA offers a variety of Les Mills classes for different interests and levels of fitness. Classes offered include BODYPUMP™, BODYFLOW™, RPM™, and BODYCOMBAT™.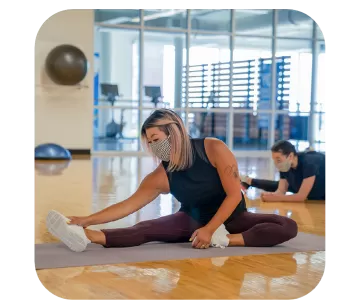 YOGA
Practice posture, improve flexibility and focus on breathing and meditation. Chair Yoga is also available.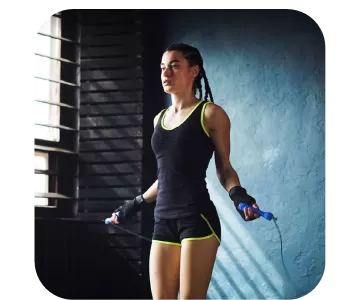 CARDIO CLASSES
Get your heart rate up with classes like Bootcamp, Cardio Peak, and Step Aerobics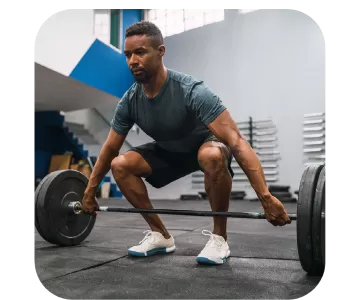 STRENGTH CLASSES
Build muscle and blast fat in one of our strength classes including F.I.T., Power Strength, Barre, and more!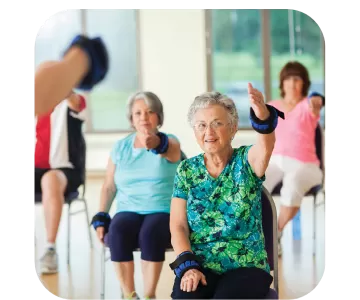 55 & Better
The Y has plenty of classes for our members, ages 55 and up. Improve your strength, walk & socialize, get in some cardio, and so much more!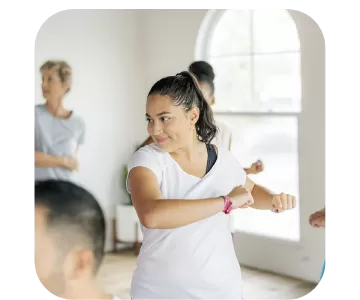 DANCE FITNESS
Our dance-based classes include ZUMBA® and Gold Fitness. Get moving with these fun, energetic workouts!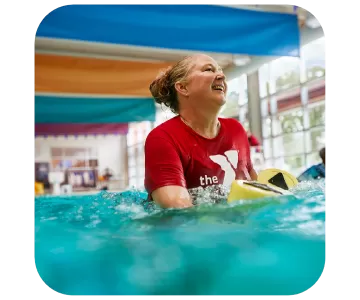 AQUA FITNESS
Tone and sculpt your body with no impact to your joints. This popular water aerobics workout is a swimming blend of cardio and resistance training, and may incorporate resistance tools such as buoyant water weights and noodles.