The YMCA is proud to provide a facility where people of all ages can build a stronger mind, body and spirit. That includes the middle schoolers and teens in our community. The Y offers a variety of options for this age group to exercise, play, and connect in a safe environment.
ACTIVE/STRONG TEEN ORIENTATION
---
Youth, grades 5th-8th (ages 10-14), must go through the Active/Strong Teen Orientation to use the Wellness Center. This mandatory program ensures that your children and others around them are safe in YMCA fitness areas.
It includes a 2-session introduction to the Wellness Center and Weight Room Area at the Marshall Area YMCA.
Youth, ages 15 and older, may use the wellness center/weight room but are encouraged to go through the wellness orientation.
---
FREE REGISTRATION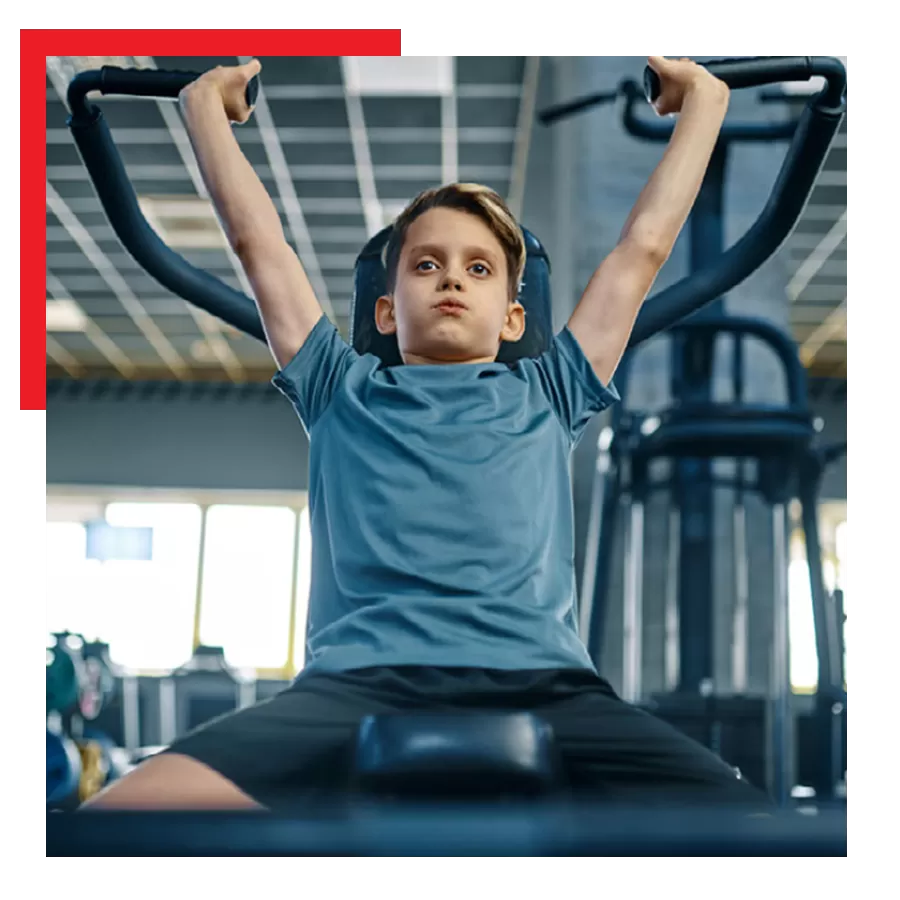 Growing Stronger
MONDAY-FRIDAY
After you complete your orientation, you can register for Growing Stronger and use the fitness center from 3 to 6 p.m.
Empower U
COMING SOON!
Empower U is a program designed specifically for young women to exercise within a supportive group.