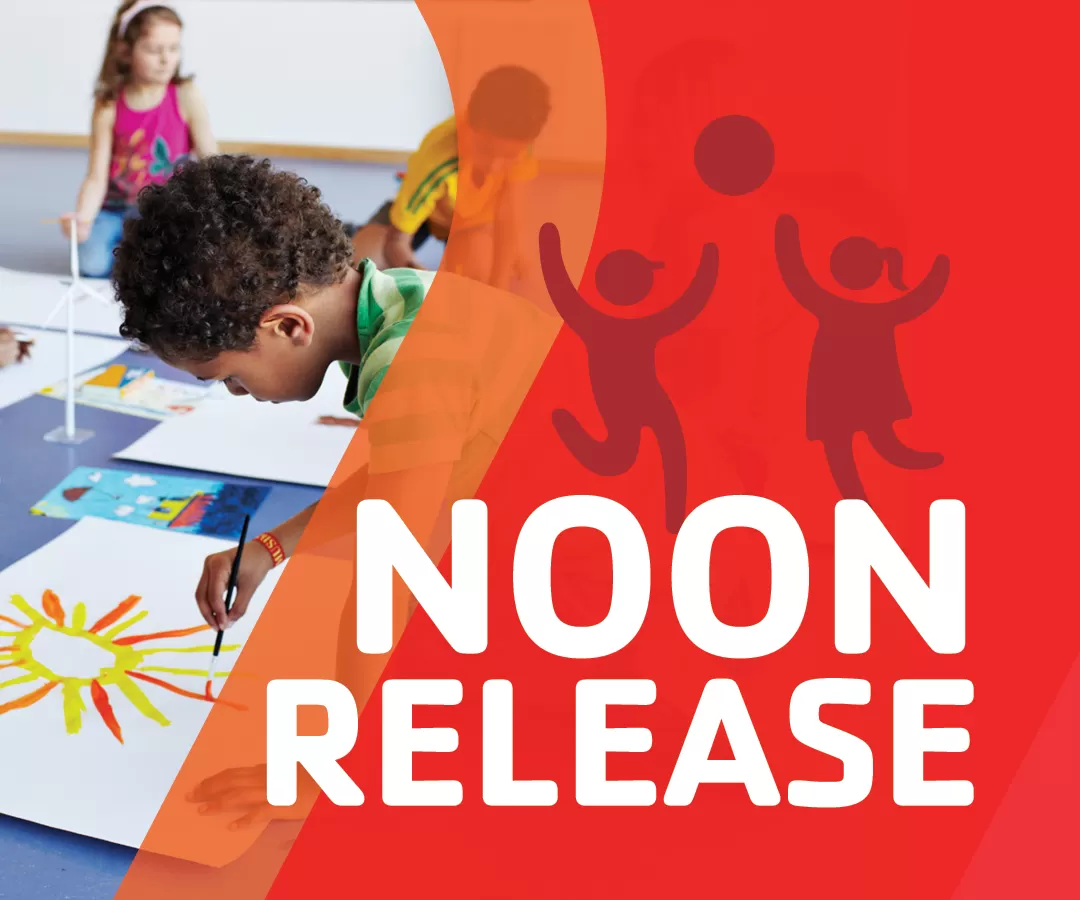 When school releases early for Thanksgiving break, come to the Y for a movie, snacks, games, crafts, and more! Bussing is provided to kids from all Marshall schools to the Y.
A safe setting, character values, positive role models and enrichment activities are all part of the Y After School care experience.
Early out Wednesday is INCLUDED with After School Program rates if Wednesday is chosen as one of your day options.
REGISTER TODAY!
Members: $20 | Non-Members: $25