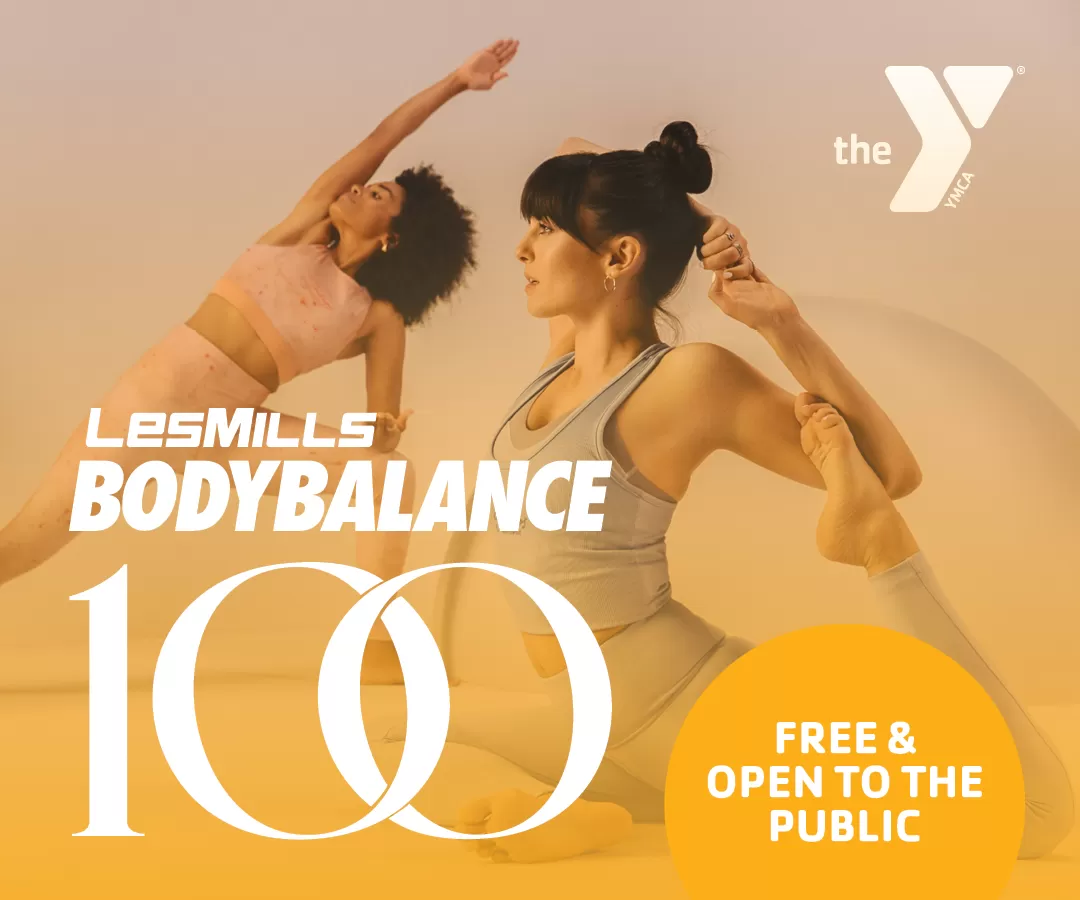 The new session of BODYBALANCE is here!
Join us for the LesMills BODYBALANCE launch on September 30. Our team of group exercise instructors will lead you through a fun hour with new music and choreography. This class is free and open to the public, so we encourage you to bring any friends and family who would like to try this fun class!
What is BODYBALANCE?